If the wood-accented interior and incredible communication technology on board the new don't intrigue, the car's performance sure will. It's all how Ford engineers have paired the brand's legendary performance and efficiency to keep you in control —no matter what you encounter on the road.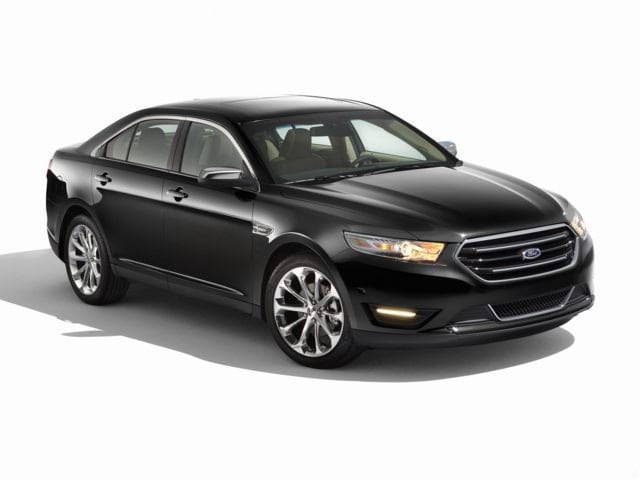 ?
In fact, with Ford's new Curve Control technology, the all-new Taurus automatically senses when you're taking a curve too quickly, applying the brakes automatically to prevent mishaps. The latest Taurus build also features all-wheel drive improvements that balance torque between the front and rear wheels to enhance handling and traction. A
Take it to the limit. Check out incredible summertime saving offers on Ford's acclaimed new lineup of vehicles at Lehighton Ford this week.